Flooring, March 29, 2022
Why engineered wood is a good flooring option
---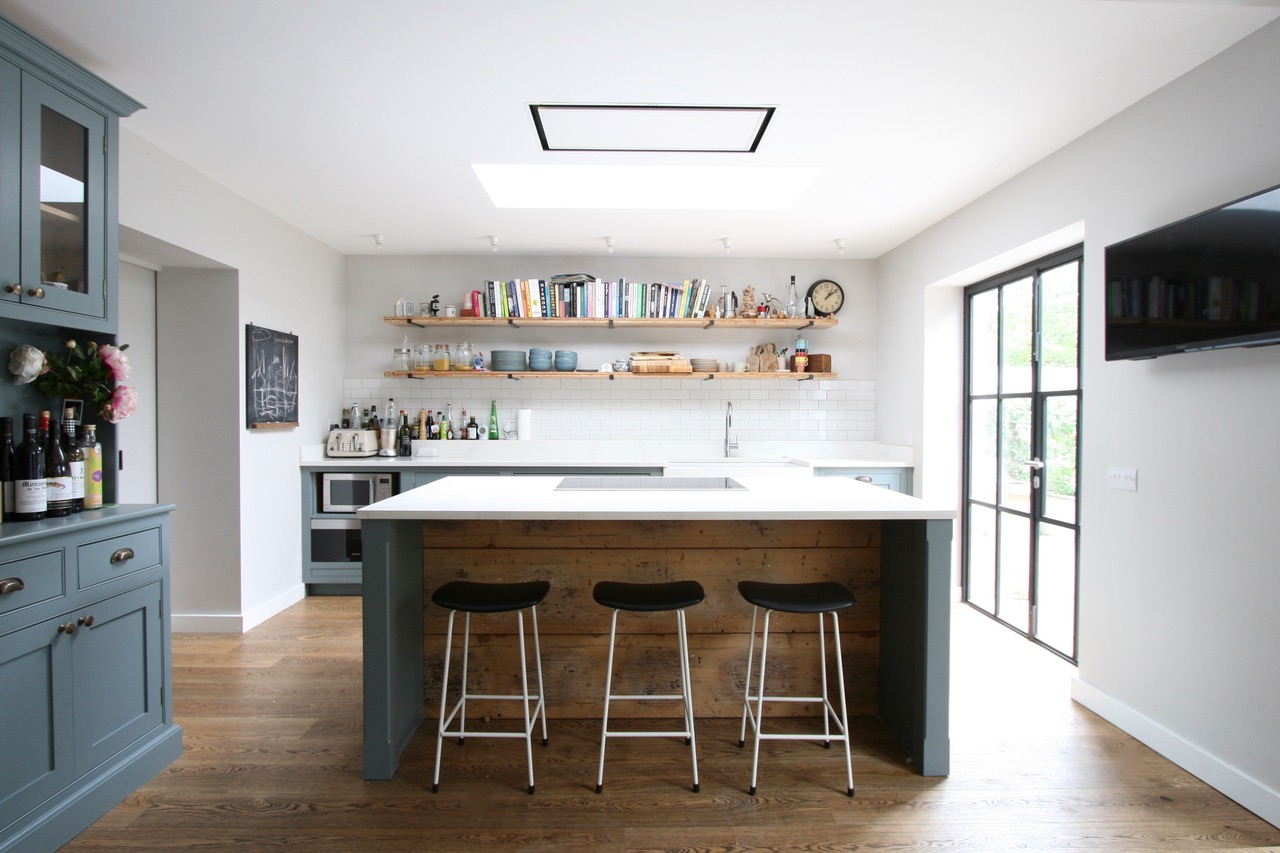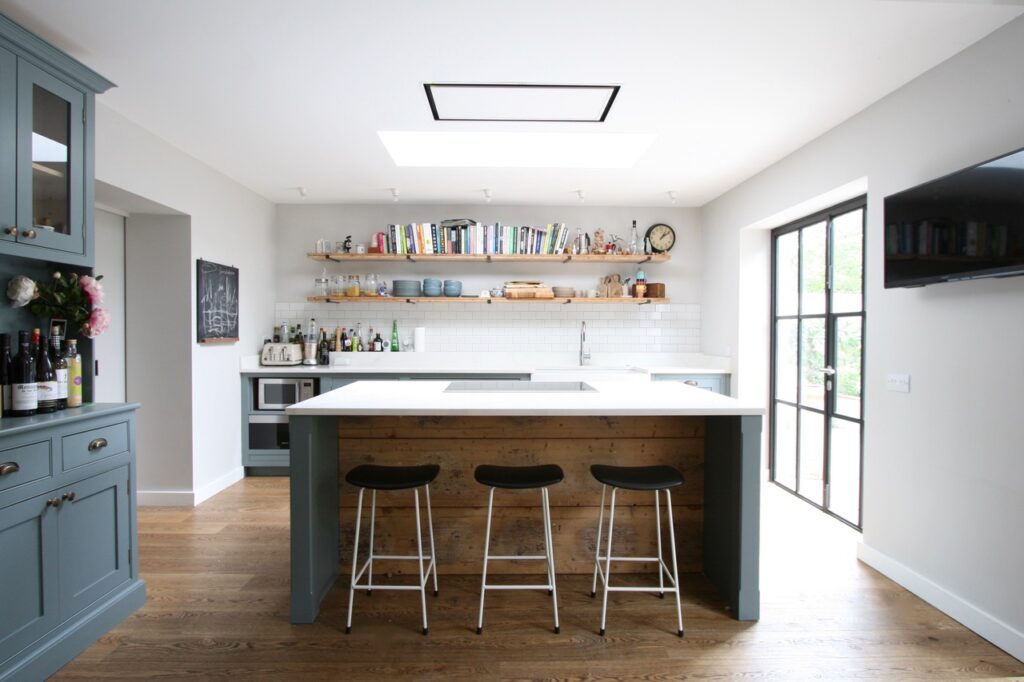 If you are updating the flooring in your home, you can't go wrong with real wood. There are lots of reasons why; it is a material that 'works' whatever style of property you have and whatever your décor tastes. It's also highly durable, easy to clean and will look great.
There are lots of wood flooring options on the market and it can be difficult to know where to start and what will be best for your home. There is often a temptation to opt for wood-effect flooring, particularly if you're revamping on a budget, but the truth is that nothing really beats the real thing. However, solid wood flooring is often not the best solution either; it can't be used with underfloor heating, for example and isn't suitable for high humidity areas such as the kitchen and bathroom.
Engineered wood flooring, on the other hand, can be fitted in any room, including humid areas and can be floated or fixed to most types of subfloor together with an underlay, so walking around on wood floors in an upstairs bedroom won't be noisy for those beneath, for example.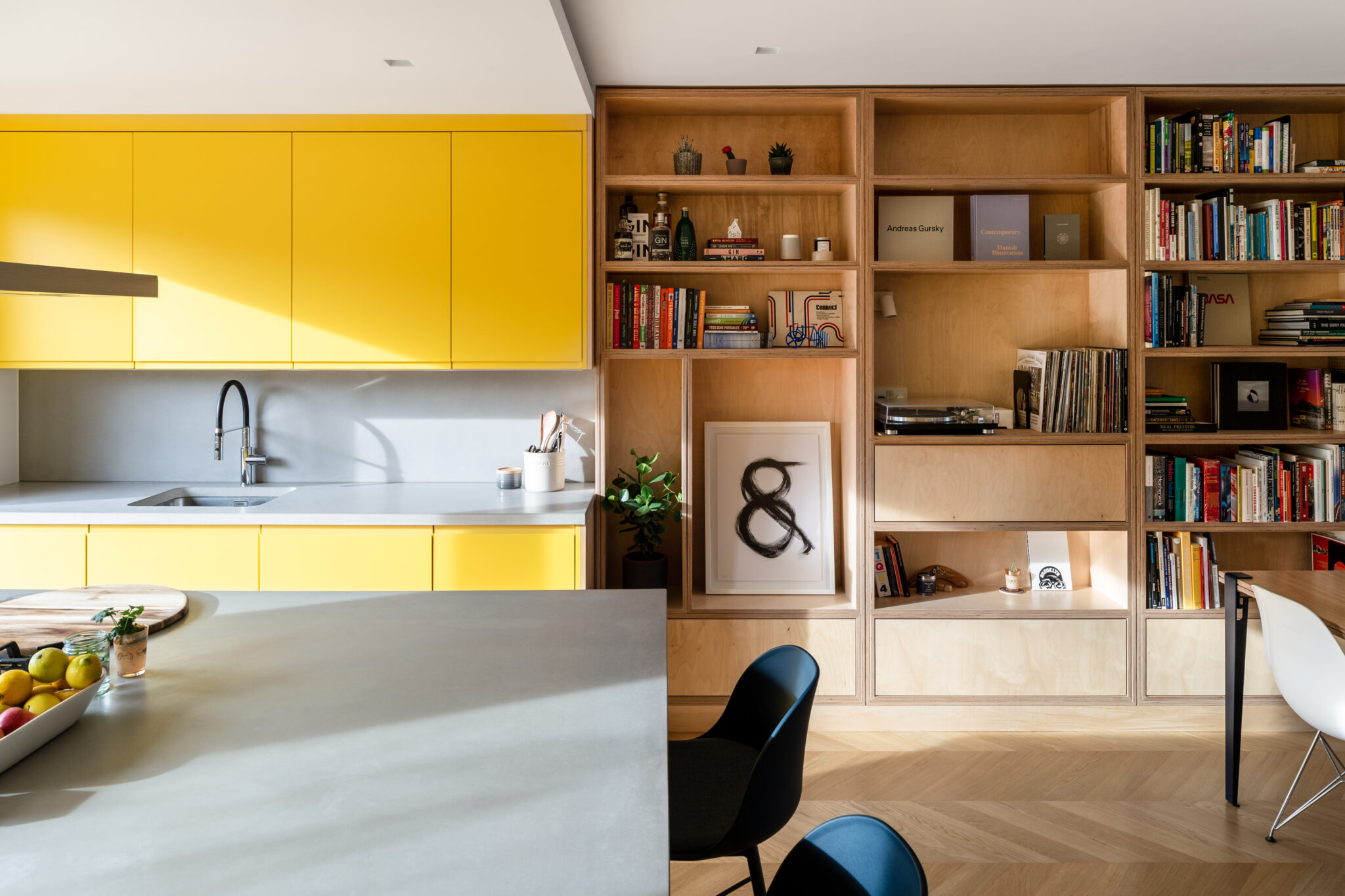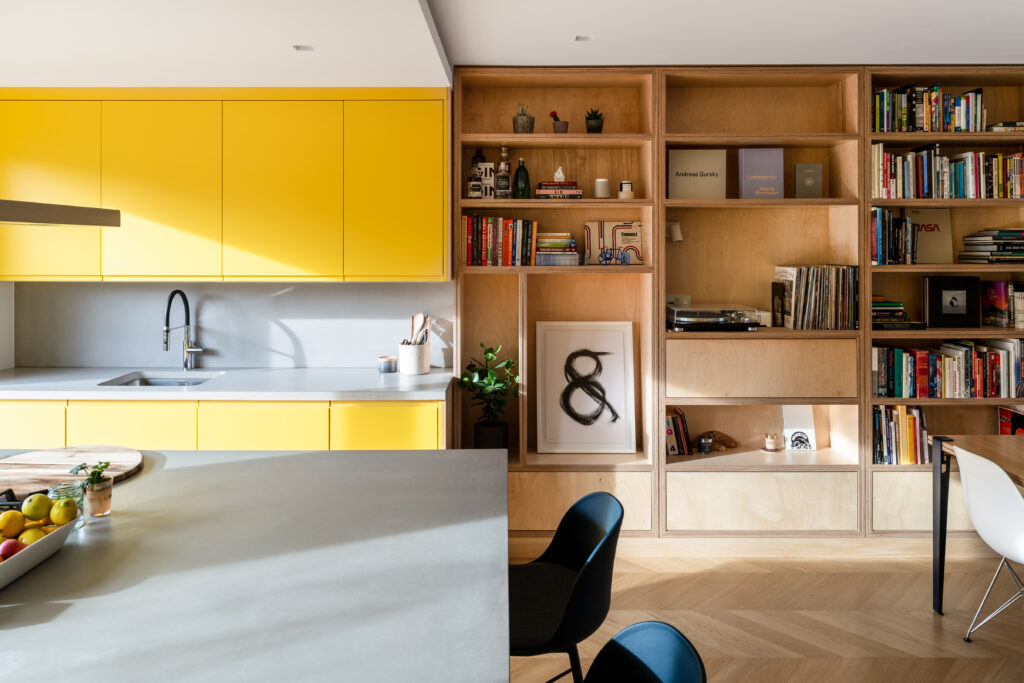 So how does it work?
An engineered board has up to 11 layers of plywood backing, with each layer glued at a 90-degree angle to the adjoining layer. The surface layer of a precious hardwood is then glued on top, resulting in a much more stable floor with a robust construction, which can be used with underfloor heating too, so your real wood floor is as warm to walk on as it is to look at. This is all good news in terms of installation, and for aesthetics too, with engineered wood flooring being available in a wide choice of colours and styles making this a really versatile and practical option.
There is no doubt that a real wood floor adds beauty to any home, whether used to create a welcoming entranceway, to add warmth and an ambient atmosphere to a large, open-plan kitchen living area or to bring character to the bathroom. One of the big benefits of engineered wood flooring is that it can be sanded down and refinished. Engineered wood is usually 4-8mm thick it can be sanded down numerous times over its lifespan.
Chosen well and with the right care, this is a flooring option that will look the part for many years, the most difficult decision will be in choosing which floor for which room.
Why not have a browse of our range and shortlist a few favourites?