Article, August 4, 2022
Choose the sustainable flooring option with real wood
---
Living sustainably means making sustainable choices around our home interiors, including
the materials selected for various areas. Taking up such a vast expanse of our homes,
choosing sustainable flooring is an effective place to begin when looking to incorporate
greener materials into your home.
But what makes a sustainable floor truly sustainable? The
things to look for are natural, renewable materials that offer longevity and clean
manufacturing processes.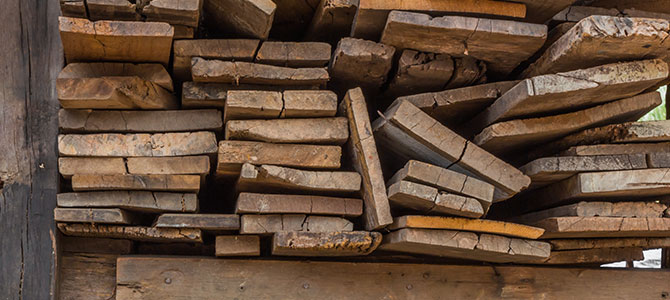 The good news is that there is no need to sacrifice style or quality in favour of opting for
environmentally friendly products, as engineered wood flooring delivers the very best of all
worlds.

With eco-conscious sourcing and manufacturing, long-lasting quality, and the beauty of real
hardwood flooring, engineered hardwood stands out as an excellent, and sustainable, all-rounder.
Engineered wood floors are the natural choice
Engineered wood flooring consists entirely of natural materials, so it lasts longer, and is
better for the environment. There are two main components of engineered wood: the
veneer and the core. The veneer consists of real solid hardwood that comes straight from
the trees. Engineered hardwood's core is Birch hardwood, only taking around 20 years to
grow to maturity, but is still very stable and durable.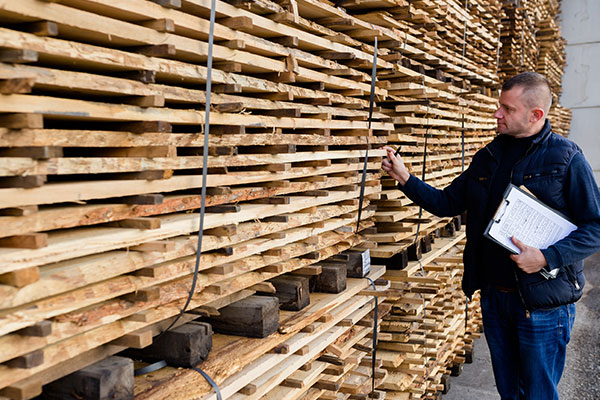 Why is engineered wood flooring a sustainable choice?
With just a thin layer of traditional wood used in engineered wood flooring, quite simply it
uses less trees.

As well as preserving forests, engineered hardwood's veneer and core create an incredibly
durable and stable product, that is suitable for floors in almost all areas of the home. The
layered structure is more suitable to moisture and natural expansion and contraction
compared to solid wood, making engineered wood a hardwearing floor that will last the test
of time.

Visually, the real wood top layer gives every board the gorgeous and classic appearance of
solid hardwood. When you choose engineered wood floors for your home, you can enjoy
the beauty of traditional wood flooring and the peace of mind that you have a durable and
sustainable resource.
Made to last a lifetime
It may go without saying that longer-lasting products are better for the environment and
that's the same for flooring too. Flooring that fades, or is prone to scratches, stains and
wear and tear will need to be replaced with much higher frequency than an engineered
wood floor.

With the right care, engineered wood flooring can last for decades. This means fewer
replacements, less waste, and a more cost-effective product overall. If your wood floor does
start to look dull or you simply want to refinish it for a new look, it can be sanded down and
refinished, without needing to be replaced – simply choose environmentally friendly finishes
or stains for greener thinking.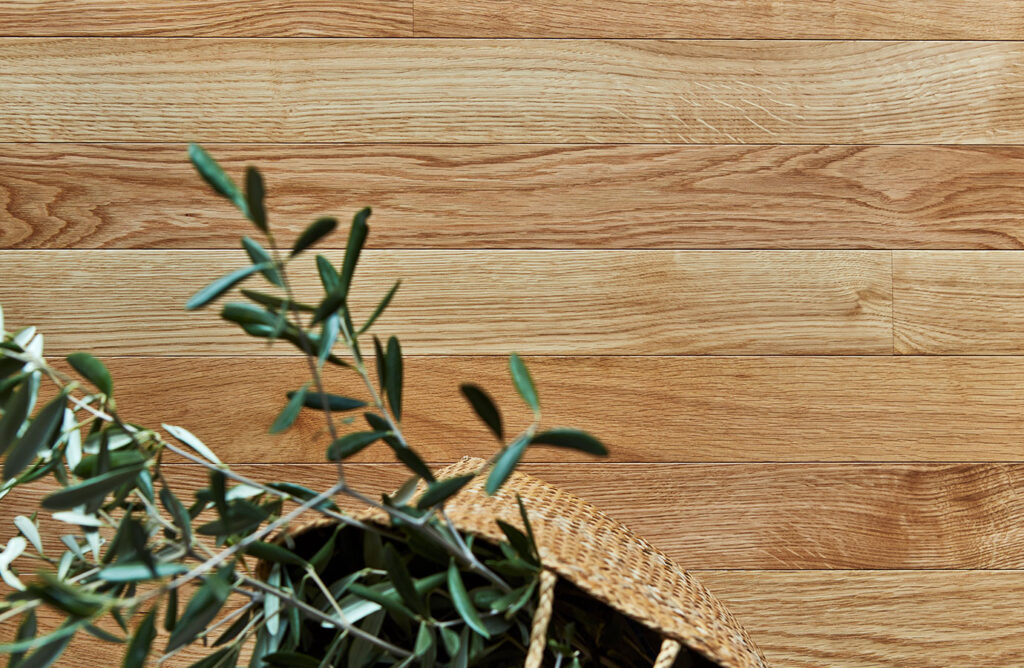 Sustainably Sourced and Sustainably Made
From seed to floor, an engineered wood product from The Natural Wood Floor Co is made
and laid with sustainability in mind. Manufactured to exacting BS EN ISO European
standards.

We maintain full quality control over the whole production chain to international FSC
standards, for peace of mind that your wood floor is ethically sourced and made to last.
Operating a zero-waste policy as part of our manufacturing process is important to us too.
The result is a sustainable flooring option that really is as good as it looks.