Flooring, April 26, 2022
Join the Scandi-style revival with wood floors
---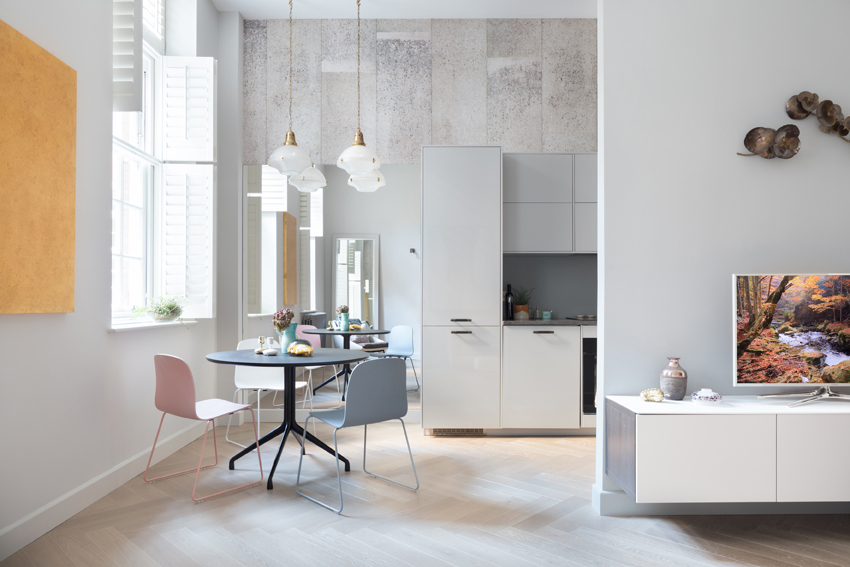 As the warmer, brighter days of the year approach – hopefully – there's no better time for bringing a little lightness and brightness indoors with some Scandi-inspired styling. In fact, this is a look that is a treat for your home throughout the seasons and it never goes out of fashion
What is the Scandi look?
Scandinavian design first took off in the 1950s and has been inspiring interior design trends ever since. Sleek yet cosy, full of warmth yet oh so minimal, Scandi styling has bags of appeal in living spaces of all shapes and sizes.
And when we've all been spending so much of our time at home and indoors, creating a calming feel that enhances our mood and wellbeing is as important today as it was 70 years ago. Think light walls, wood floors, minimal window treatments and reflective surfaces, to make the most of the available light, all with an emphasis on nature and craftsmanship and neutral colours that create a clean, bright and spacious home.
It's time to ditch the clutter and make room for cosy materials that bring your living space to life.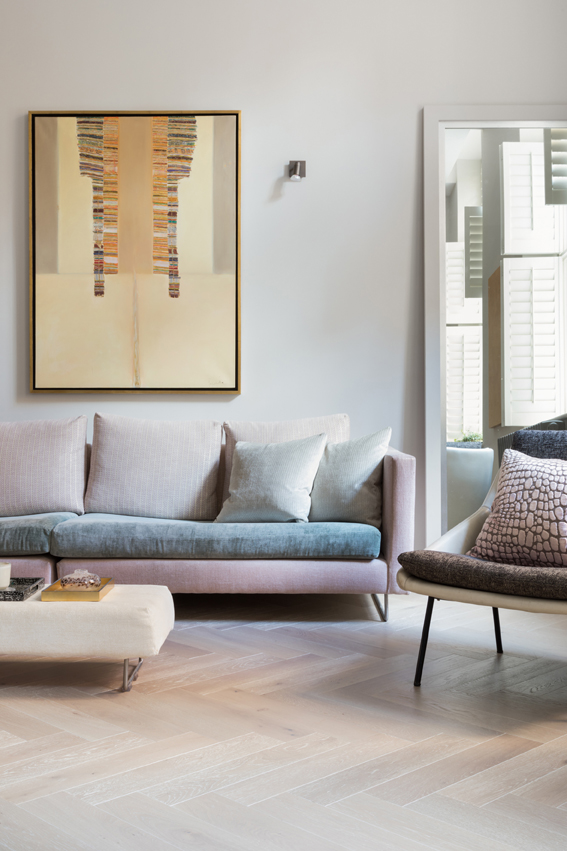 How to create the look with wood floors
Organic materials form a large part of Scandi style, with timber complete with its natural wood grain being very much a part of things. In fact, Scandi design is all about using woods – from floors to kitchen worktops, to furniture and even accessories – they all help to create a peaceful vibe.
In keeping with the light and bright aesthetic of Scandinavian design, light woods like as beech, ash, and pine are ideal for creating this look – the lighter the nicer!
Just add some texture – natural of course! – with a wood throw over your sofa and a plant or two for ambience and enjoy the Scandi-revival in style.
Have a browse of our range of light wood floors and get planning.